DEI Teaching
Ability
---
September 12, 2019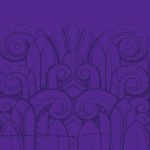 See these definitions for some common DEI-related terms.
---
August 25, 2019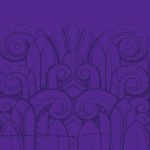 The STFM's Resource Library provides different activities in multiple formats and on various topics (hint: enter key terms such as 'racism' or 'LGBTQ' in the search field in the top right of the page and refine from there)
---
August 16, 2019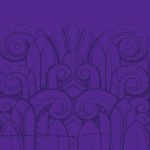 See this recent publication on ways to integrate DEI into a research methods course: O'Connor R.(2019). Integrating Diversity, Equity, and Inclusion Topics Into an Undergraduate Nursing Research Course. J Nurs Educ. 58(8) 494. doi: 10.3928/01484834-20190719-13.
---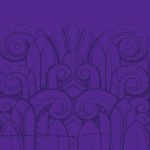 Check out these in-class activities from the University of Texas-Austin.
---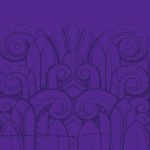 Check out Training for Change's 'energizers and games' and 'teamwork' tool boxes for in-class activity ideas.
---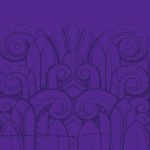 This booklet from Stockton University provides additional ideas for in-class activities.
---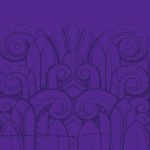 From the University of Southern California, this guide includes activities to use in class with students.
---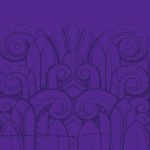 From the University of Michigan, these sample in-class activities will help students explore privilege, power, and oppression
---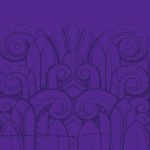 Teaching Tolerance is a project of the Southern Poverty Law Center and provides a wealth of resources related to teaching social justice and anti-bias, including lesson plans and opportunities for professional development online and in person. The site is geared towards K-12, but many of the resources are applicable to higher education as well.
---
August 13, 2019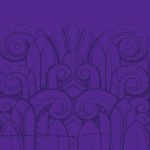 Check out these various book lists: Mahogany Books & Very Smart Brothas Book Club includes a reading list of Black authors and opportunities to engage in monthly book discussions So you want to be woke: a reading guide for White people from Book Riot, the largest independent editorial book site in North America 24 books…
---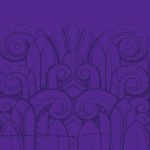 Here are some books to consider: A Clinician's Guide to Gender-Affirming Care by Chang, Singh, & dickey The New Jim Crow by Michelle Alexander White Rage: The Unspoken Truth of Our Racial Divide by Carol Anderson I Know Why the Caged Bird Sings by Maya Angelou Notes of a Native Son by James Baldwin Kindred…
---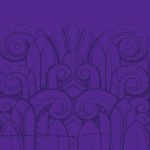 About this blog: "Mia Mingus is a writer, educator and community organizer for disability justice and transformative justice. She is a queer physically disabled korean transracial and transnational adoptee raised in the Caribbean. She works for community, interdependency and home for all of us, not just some of us, and longs for a world where…
---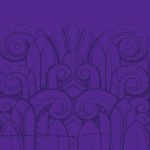 Nario-Redmond MR, Gospodinov D, Cobb A. Crip for a day: The unintended negative consequences of disability simulations. Rehabilitation Psychology. 2017; 62(3): 324-333. Abstract: OBJECTIVE: To investigate the impact of disability simulations on mood, self-ascribed disability stereotypes, attitudes about interacting with disabled individuals, and behavioral intentions for improving campus accessibility. DESIGN: Experiment 1 evaluated disability-awareness simulations…
---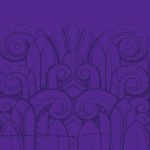 Read this story from the University of Washington's student newspaper The Daily.
---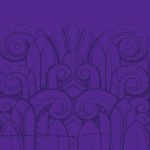 See this site and this site for a discussion on language related to folks who are disabled.
---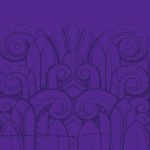 Check out this site for some examples of inclusive disability access statements.
---
August 12, 2019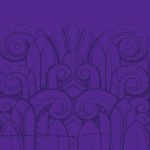 "Stella Young is a comedian and journalist who happens to go about her day in a wheelchair — a fact that doesn't, she'd like to make clear, automatically turn her into a noble inspiration to all humanity. In this very funny talk, Young breaks down society's habit of turning disabled people into 'inspiration porn'."
---
June 28, 2019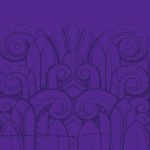 Lorem ipsum dolor sit amet, consectetur adipiscing elit. Suspendisse justo nisl, pharetra in egestas non, viverra et ipsum. Vestibulum sed dolor eget purus efficitur interdum vitae vel est. Fusce dignissim eleifend vulputate. Vestibulum tristique pulvinar enim, condimentum convallis turpis. Mauris et malesuada diam. Cras nec placerat velit. Maecenas sollicitudin neque tellus, ac cursus justo tincidunt…
---