DEI Teaching
Mainstream Articles
---
September 10, 2019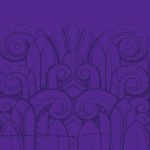 Read inspiring examples of how health departments have concretely implemented the strategic practices to advance health equity — both internally within their departments and externally with communities and other government agencies. The case studies describe factors that enabled the work, what health departments did and their impacts, and advice for others wanting to replicate the…
---
August 23, 2019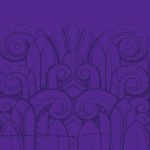 See this article by the Atlantic: "Americans Strongly Dislike PC Culture: Youth isn't a good proxy for support of political correctness, and race isn't either."
---
August 16, 2019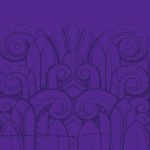 Teaching Tolerance is a project of the Southern Poverty Law Center and provides a wealth of resources related to teaching social justice and anti-bias, including lesson plans and opportunities for professional development online and in person. The site is geared towards K-12, but many of the resources are applicable to higher education as well.
---
August 15, 2019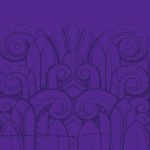 The 1619 Project is a major initiative from The New York Times observing the 400th anniversary of the beginning of American slavery. It aims to re-frame the country's history, understanding 1619 as our true founding, and placing the consequences of slavery and the contributions of black Americans at the very center of the story we…
---
August 13, 2019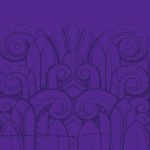 About this blog: "Mia Mingus is a writer, educator and community organizer for disability justice and transformative justice. She is a queer physically disabled korean transracial and transnational adoptee raised in the Caribbean. She works for community, interdependency and home for all of us, not just some of us, and longs for a world where…
---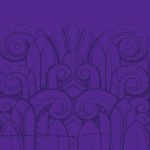 Read this story from the University of Washington's student newspaper The Daily.
---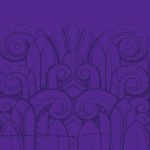 See this site and this site for a discussion on language related to folks who are disabled.
---
August 12, 2019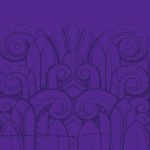 Read Peggy McIntosh's impactful article about white privilege here.
---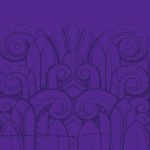 Read this Op-Ed and watch this clip in the article from CSPAN when Heather McGhee of DEMOS thanks a caller for admitting his racism and gently advises him on how to improve his view of black people.
---
August 5, 2019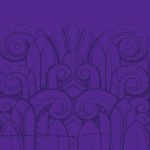 Learn about 12 Black Leaders in Nursing and Medicine here
---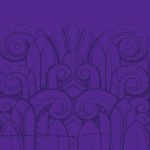 See the Association of American Colleges and Universities 'Helping Students Explore Their Privileged Identities' here
---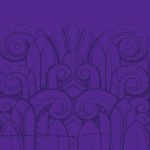 Access the National Institute for Children's Health Quality 'Implicit Bias Resource Guide' here
---