DEI Teaching
Podcasts & Audio Clips
---
August 16, 2019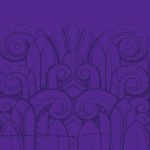 Teaching Tolerance is a project of the Southern Poverty Law Center and provides a wealth of resources related to teaching social justice and anti-bias, including lesson plans and opportunities for professional development online and in person. The site is geared towards K-12, but many of the resources are applicable to higher education as well.
---
August 13, 2019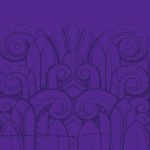 "All My Relations is a podcast hosted by Matika Wilbur (Swinomish and Tulalip) and Adrienne Keene (Cherokee Nation) to explore our relationships— relationships to land, to our creatural relatives, and to one another. Each episode invites guests to delve into a different topic facing Native peoples today as we keep it real, play games, laugh…
---
August 12, 2019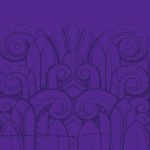 "BFFs Kathy Tu and Tobin Low are super queer, super fun and ready to take over your podcast feed. Join them for provocative stories and frank conversations about the LGBTQ experience today." Listen here.
---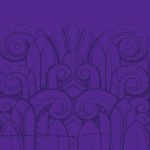 "Each episode of this podcast, hosts Bryan Safi and Erin Gibson discuss two hot topics — one about gay culture, one about women's issues — and infuse it with enough acidic comedy to make you pull over in traffic and immediately call your local congressperson."
---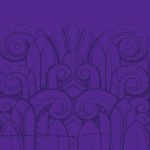 A podcast about "personal approaches to spirituality from around the world"
---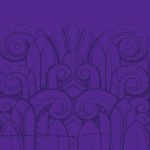 This podcast "focuses on the Middle East and the Muslim world. The show also discusses issues that Muslims face worldwide, as well as for American Muslims who are seeking to live as peace-loving Americans in a nation that often has only seen stereotypical portrayals of Islam"
---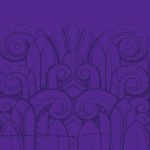 Check out this podcast "featuring Tanzila "Taz" Ahmed and Zahra Noorbakhsh about the good and the bad of the American Muslim female experience. But you know, satirically & disturbingly hilarious."
---
August 6, 2019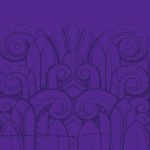 Check out these culture/news podcasts hosted by folks from various marginalized communities: 2 Dope Queens "Join Phoebe Robinson Jessica Williams, along with their favorite comedians, for stories about sex, romance, race, hair journeys, living in New York, and Billy Joel…" It's Been a Minute with Sam Sanders "A recap of the week's news, culture and…
---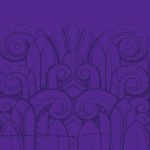 From NPR: "Yes, your workplace is sexist. Let's laugh/cry together while figuring out what we can do about it. Jeannie Yandel and Eula Scott Bynoe break down how sexism works in the modern workplace. And with help from some badass experts, they bring you real tactics you can use to fight back." Listen here
---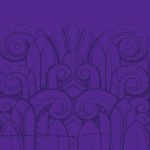 Listen to Marlo Mack's podcast How to be a Girl: Life With my Transgender Dautgher here
---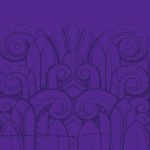 "Co-discussants Anna Holmes, Baratunde Thurston, Raquel Cepeda and Tanner Colby host a lively multiracial, interracial conversation about the ways we can't talk, don't talk, would rather not talk, but intermittently, fitfully, embarrassingly do talk about culture, identity, politics, power, and privilege in our pre-post-yet-still-very-racial America. This show is 'About Race'." Download episodes here.
---
August 5, 2019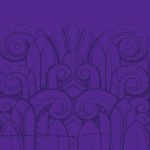 From NPR: "Ever find yourself in a conversation about race and identity where you just get…stuck? Code Switch can help. We're all journalists of color, and this isn't just the work we do. It's the lives we lead. Sometimes, we'll make you laugh. Other times, you'll get uncomfortable. But we'll always be unflinchingly honest and…
---