DEI Teaching
Other
---
September 12, 2019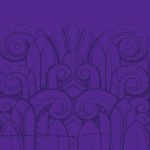 See these definitions for some common DEI-related terms.
---
August 23, 2019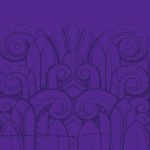 See this article by the Atlantic: "Americans Strongly Dislike PC Culture: Youth isn't a good proxy for support of political correctness, and race isn't either."
---
August 16, 2019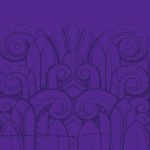 From the University of Southern California, this guide includes activities to use in class with students.
---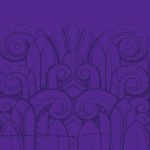 From the University of Michigan, these sample in-class activities will help students explore privilege, power, and oppression
---
August 12, 2019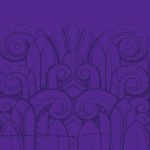 This YouTube video discusses how to genuinely apologize when we inadvertently say something that offends.
---
Listen to stories about what its like to be a health care provider with a disability and what to do to address disability disparities here.
---
August 6, 2019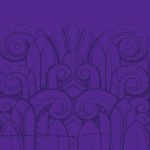 Check out these culture/news podcasts hosted by folks from various marginalized communities: 2 Dope Queens "Join Phoebe Robinson Jessica Williams, along with their favorite comedians, for stories about sex, romance, race, hair journeys, living in New York, and Billy Joel…" It's Been a Minute with Sam Sanders "A recap of the week's news, culture and…
---