DEI Teaching
Videos & TEDTalks
---
September 10, 2019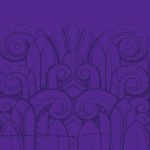 From The Forum video series by the Harvard T.H. Chan School of Public Health: ​African American Experiences (October 24, 2017).   How do African Americans experience discrimination in daily life? A new poll by NPR, the Robert Wood Johnson Foundation (RWJF), and the Harvard T.H. Chan School of Public Health illuminates reports from African Americans who share their personal…
---
August 16, 2019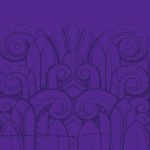 Teaching Tolerance is a project of the Southern Poverty Law Center and provides a wealth of resources related to teaching social justice and anti-bias, including lesson plans and opportunities for professional development online and in person. The site is geared towards K-12, but many of the resources are applicable to higher education as well.
---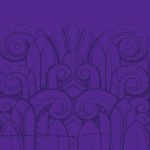 This video series hosted by Paola Ramos explores the experiences of the LGBTQ Latinx community.
---
August 12, 2019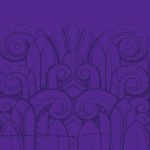 Dr. Robin DiAngelo's "20 minute TEDx-style video is a great introduction to understanding key concepts in white racial socialization and why it's often so hard for white people to talk about racism."
---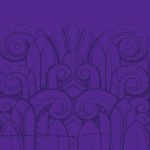 "Dr. Robin DiAngelo, author of White Fragility, unpacks common excuses white people make about race–and how to address them" in this short video.
---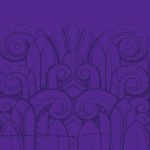 "Bad driver. Math wizard. Model minority. In this hilarious and insightful talk, eighteen-year-old Canwen Xu shares her Asian-American story of breaking stereotypes, reaffirming stereotypes, and driving competently on her way to buy rice" in this TEDx Talk.
---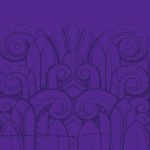 "Stella Young is a comedian and journalist who happens to go about her day in a wheelchair — a fact that doesn't, she'd like to make clear, automatically turn her into a noble inspiration to all humanity. In this very funny talk, Young breaks down society's habit of turning disabled people into 'inspiration porn'."
---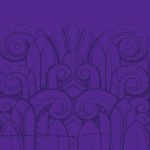 "Dr. Camara Jones shares four allegories on "race" and racism in this TEDx Talk. She hopes that these "telling stories" empower you to do something different, and that you will remember them and pass them on."
---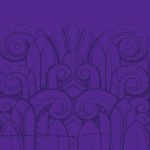 Read this Op-Ed and watch this clip in the article from CSPAN when Heather McGhee of DEMOS thanks a caller for admitting his racism and gently advises him on how to improve his view of black people.
---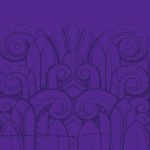 This YouTube video discusses how to genuinely apologize when we inadvertently say something that offends.
---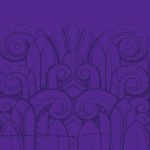 See this YouTube video about how those with privilege can be true allies of marginalized folks.
---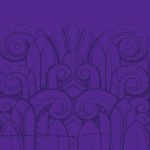 From the New York Times: "Hyphen-Nation: What makes someone American? How do you define American identity? In these films, nine American citizens describe their struggle to belong in a nation that both embraces and rejects them."
---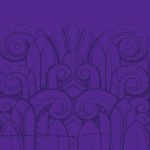 From the New York Times: "What is the place of racist objects today, when racial tensions and racial attacks are on the rise? Here are some of your stories about reconciling, reclaiming and reinterpreting racist objects."
---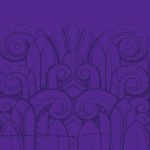 See short films by the New York Times on bias here.
---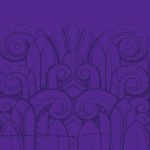 From the New York Times: "This series of short films features everyday people as they discuss issues of race and identity in America."
---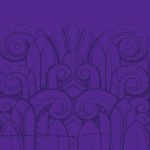 "Under Our Skin grew out of conversations about how we at The Seattle Times cover race at a time when national and local events — the furor over police shootings, the rise of the Black Lives Matter movement, protests on college campuses and charged campaign rhetoric — dominate headlines." In these short videos, interviewees share…
---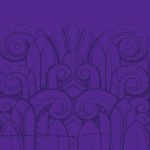 "World Trust Educational Services is a non-profit social justice organization that provides deep learning, tools and resources for people interested in tackling unconscious bias and systemic racial inequity in their workplace, community and in their lives." Learn more at the site here.
---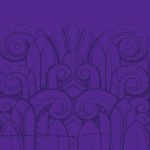 Sam Killermann is a comedian and social justice advocate, and the guy behind It's Pronounced Metrosexual, a one-man comedy show and blog about snap judgments, identity, and oppression (but in a totally funny way). Check out his TED Talk here.
---