DEI Teaching
Implicit Bias
---
August 25, 2019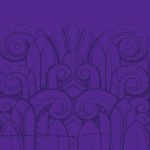 The STFM's Resource Library provides different activities in multiple formats and on various topics (hint: enter key terms such as 'racism' or 'LGBTQ' in the search field in the top right of the page and refine from there)
---
August 16, 2019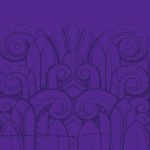 See this recent publication on ways to integrate DEI into a research methods course: O'Connor R.(2019). Integrating Diversity, Equity, and Inclusion Topics Into an Undergraduate Nursing Research Course. J Nurs Educ. 58(8) 494. doi: 10.3928/01484834-20190719-13.
---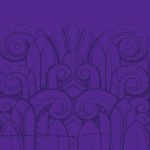 Teaching Tolerance is a project of the Southern Poverty Law Center and provides a wealth of resources related to teaching social justice and anti-bias, including lesson plans and opportunities for professional development online and in person. The site is geared towards K-12, but many of the resources are applicable to higher education as well.
---
August 13, 2019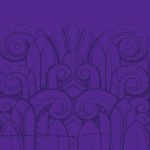 Skinner AL, Meltzoff AN, Olson KR. "Catching" Social Bias: Exposure to Biased Nonverbal Signals Creates Social Biases in Preschool Children. Psychological Science. 2016; 1-9. Abstract: Identifying the origins of social bias is critical to devising strategies to overcome prejudice. In two experiments, we tested the hypothesis that young children can catch novel social biases from…
---
August 12, 2019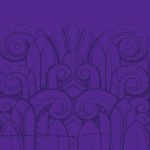 See short films by the New York Times on bias here.
---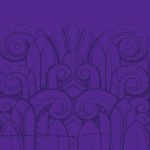 "World Trust Educational Services is a non-profit social justice organization that provides deep learning, tools and resources for people interested in tackling unconscious bias and systemic racial inequity in their workplace, community and in their lives." Learn more at the site here.
---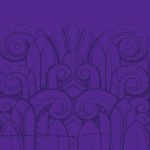 This website, sponsored by MTV, contains various activities and resources related to implicit bias, including how bias is involved in high maternal mortality rates among Black women, a 7-day bias cleanse, and an interactive opportunity to explore your privilege.
---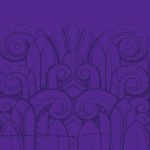 The Implicit Association Test (IAT) is the most widely used measure of implicit bias. We all have implicit biases as a result of how our brains function. Take a few IAT tests at Project Implicit to learn what your biases are.
---
August 5, 2019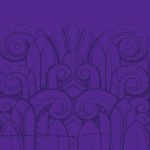 Access the National Institute for Children's Health Quality 'Implicit Bias Resource Guide' here
---