DEI Teaching
DEI Trainings
---
August 16, 2019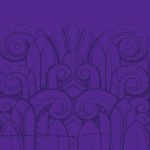 Check out Training for Change's 'energizers and games' and 'teamwork' tool boxes for in-class activity ideas.
---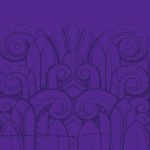 Teaching Tolerance is a project of the Southern Poverty Law Center and provides a wealth of resources related to teaching social justice and anti-bias, including lesson plans and opportunities for professional development online and in person. The site is geared towards K-12, but many of the resources are applicable to higher education as well.
---
August 12, 2019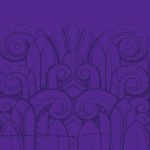 "The People's Institute for Survival and Beyond (PISAB), is a national and international collective of anti-racist, multicultural community organizers and educators dedicated to building an effective movement for social transformation." They provide Undoing Racism trainings throughout the US, check them out here.
---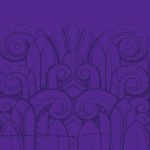 "World Trust Educational Services is a non-profit social justice organization that provides deep learning, tools and resources for people interested in tackling unconscious bias and systemic racial inequity in their workplace, community and in their lives." Learn more at the site here.
---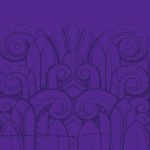 "Racial Equity Tools is designed to support individuals and groups working to achieve racial equity. This site offers tools, research, tips, curricula and ideas for people who want to increase their own understanding and to help those working toward justice at every level – in systems, organizations, communities and the culture at large." Check out…
---