DEI Teaching
Teaching Resources
---
August 25, 2019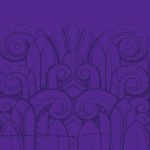 This article addresses a pervasive and important challenge in health sciences education–how and why do we present a patient's race when we know race is a social construct? Tsai J, Ucik L, Baldwin N, Hasslinger C, George P. Race Matters? Examining and Rethinking Race Portrayal in Preclinical Medical Education. Acad Med. 2016;91(7):916-920. doi: 10.1097/ACM.0000000000001232
---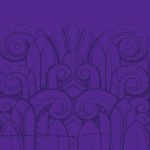 The STFM's Resource Library provides different activities in multiple formats and on various topics (hint: enter key terms such as 'racism' or 'LGBTQ' in the search field in the top right of the page and refine from there)
---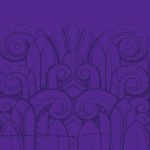 Check out AAFP's LGBTQ curriculum guidelines here.
---
August 23, 2019
Read the online article here.
---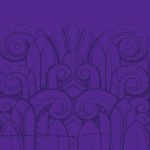 Mahony D, Jones EJ. Social determinants of health in nursing education, research, and health policy. Nursing science quarterly. 2013;26(3):280-284.
---
August 16, 2019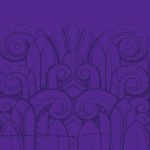 See this recent publication on ways to integrate DEI into a research methods course: O'Connor R.(2019). Integrating Diversity, Equity, and Inclusion Topics Into an Undergraduate Nursing Research Course. J Nurs Educ. 58(8) 494. doi: 10.3928/01484834-20190719-13.
---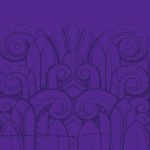 From the University of Southern California, this guide includes activities to use in class with students.
---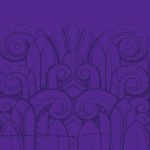 Teaching Tolerance is a project of the Southern Poverty Law Center and provides a wealth of resources related to teaching social justice and anti-bias, including lesson plans and opportunities for professional development online and in person. The site is geared towards K-12, but many of the resources are applicable to higher education as well.
---
August 5, 2019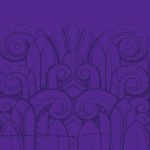 See the Association of American Colleges and Universities 'Helping Students Explore Their Privileged Identities' here
---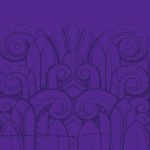 Click here for a brief framework to manage 'Hot Moments in the Classroom'
---