DEI Teaching
Nursing
---
August 23, 2019
Read the online article here.
---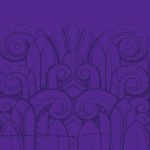 Mahony D, Jones EJ. Social determinants of health in nursing education, research, and health policy. Nursing science quarterly. 2013;26(3):280-284.
---
August 16, 2019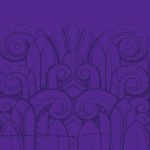 See this recent publication on ways to integrate DEI into a research methods course: O'Connor R.(2019). Integrating Diversity, Equity, and Inclusion Topics Into an Undergraduate Nursing Research Course. J Nurs Educ. 58(8) 494. doi: 10.3928/01484834-20190719-13.
---
August 5, 2019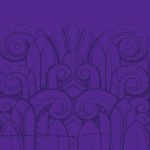 Learn about 12 Black Leaders in Nursing and Medicine here
---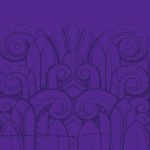 See the 2017 Waite & Nardi article on colonialism in nursing: Waite R, Nardi D. Nursing colonialism in America: Implications for nursing leadership. Journal of professional nursing : official journal of the American Association of Colleges of Nursing. 2019;35(1):18-25.
---